Tough Meets Tasteful
Dent proof, stain proof and beautiful. Pergo Extreme flooring comes in an extensive collection of authentic wood and stone looks—all of them impressively durable.
Durable and dent-resistant. Kid and pet proof. Practically indestructible.
High Performance Runs Deep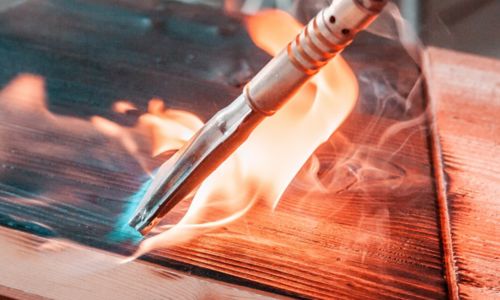 Deeper Visuals
Authentic wood and stone looks with deep textures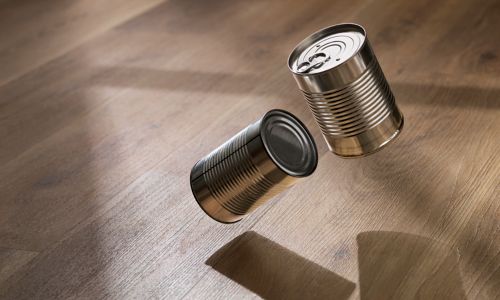 Deeper Protection
Extremely durable, dent-resistant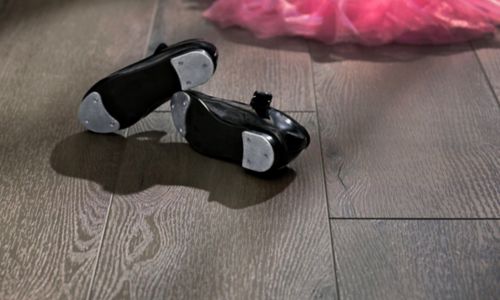 Deeper Warranty
100% waterproof, kid & pet proof warranty that's worry-free for life
Easy to Maintain
Remove dirt and dust. Use a dust mop or vacuum with a hard floor attachment to remove dirt and dust from your Pergo floor. Use a vacuum or vacuum attachment with soft bristle brush regularly to remove any particles that could scratch the floor. For a deeper cleaning, use a damp cotton cloth or cloth mop.
Use a damp mop to gently clean your Pergo. You can make a Pergo-recommended household cleaner with 1 cup household vinegar to 1 gallon warm water or 1/3 cup ammonia mixed with 1 gallon warm water. This cleaner will cleanse gently, removing dirt but keeping your floor beautiful.