SmartStrand Silk is Durable and So Incredibly Soft!
Sink your toes into the softness of SmartStrand® Silk Forever Clean carpet. Mohawk's soft, stain-resistant carpet adds a touch of luxury to beautiful bedrooms and functional family rooms in over 7 million homes and counting. For homes with kids and pets, the real luxury is living life worry-free with the softest, most durable, easiest to clean carpet on the planet.
Softness Without Sacrifice
Each strand of SmartStrand Silk carpet is packed with 700 silk-like, stain-resistant fibers. Thats 3X more individual fibers than found in ordinary nylon carpet. The results is a dense, durable carpet that's luxuriously soft to the touch without sacrificng performance.
Proven superior durability
Permanent, inherent stain resistance
Nanoloc™ Spill & Soil Shield for easy cleanup
All Pet Protection & Warranty
Astonishing Softness. Maximum Durability
SmartStrand Silk Forever Clean offers maximum softness that can only be achieved through maximum durability. To prove, once and for all, that our ultimate carpet is as strong as it is soft, The Folks at Mohawk took SmartStrand Silk to the Birmingham Zoo to meet Max the Rhino. It's the SmartStrand Challenge—taken to the Max.
2 Carpets. 2 Weeks. 1 Rhino.
We installed both SmartStrand Silk and a competitive premium soft nylon in the zoo enclosure of Max the Rhino. After two weeks with a 5,400-pound rhinoceros, both carpets were covered with more than just mud.
Made to Last. Made for Max.
After a thorough professional cleaning, the nylon soft carpet showed signs of matting, crushing, and stains. Only the SmartStrand Silk carpet released stains and remained beautiful, once again proving that SmartStrand is the most durable, easiest to clean carpet on the planet.
Meet Max the Rhino
Max, a 5,400-pound white rhinoceros, is one of 950 different animals that call the Birmingham Zoo home. Max is known by zookeepers to be calm and mild-mannered, but that doesn't keep him from making a mess. See Max in his Alabama zoo environment with Mohawk's 360° virtual reality experience.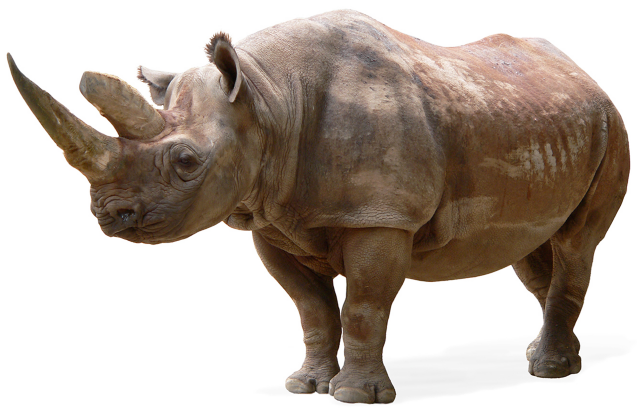 Three Years Interest Free Financing!
Florz Flooring often offers incredible Interest Free Financing Deals. Visit our showroom or give us a call to see if you qualify. In Addition, Florz Flooring offers great Sale Pricing on the highest quality manufacturers for Carpet, Luxury Vinyl, Tile and Hardwood Flooring. Click the image below to pre-qualify for interest free financing!
And when it comes time for installation, we use OUR installers, who are experienced, insured and treat your home with the respect it deserves. Our sales Representatives will walk you through the entire process and ensure your desires are heard and your needs are met!
We look forward to meeting you!