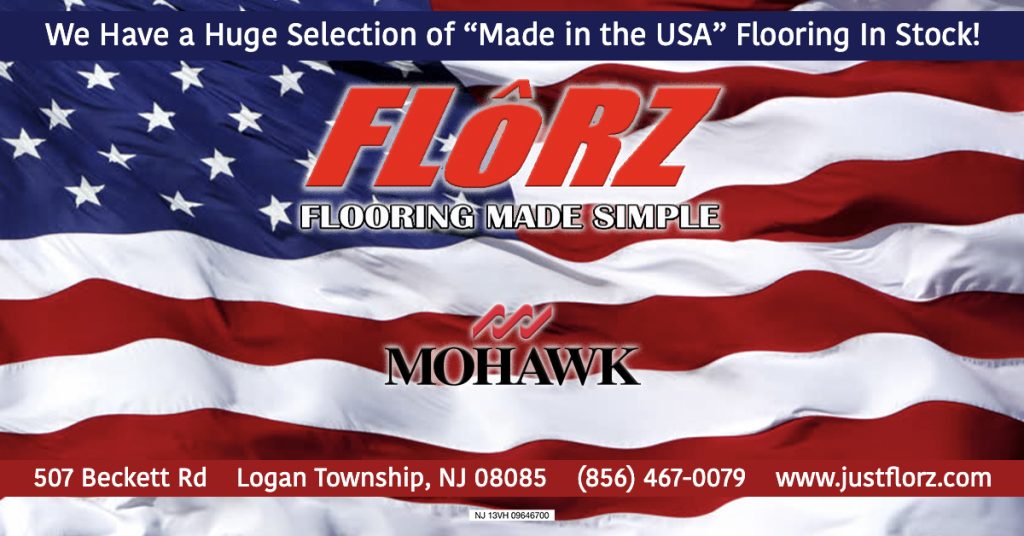 Flooring Made in USA
At Florz we carry a huge inventory of Made in USA flooring! Mohawk is one of our most popular brands for flooring made in the United States. The SolidTech line is designed for durability, with a click installation and a limited lifetime warranty. And just look at some of the beautiful styles and colors! Support the American Worker and Our economy by choosing made in USA flooring!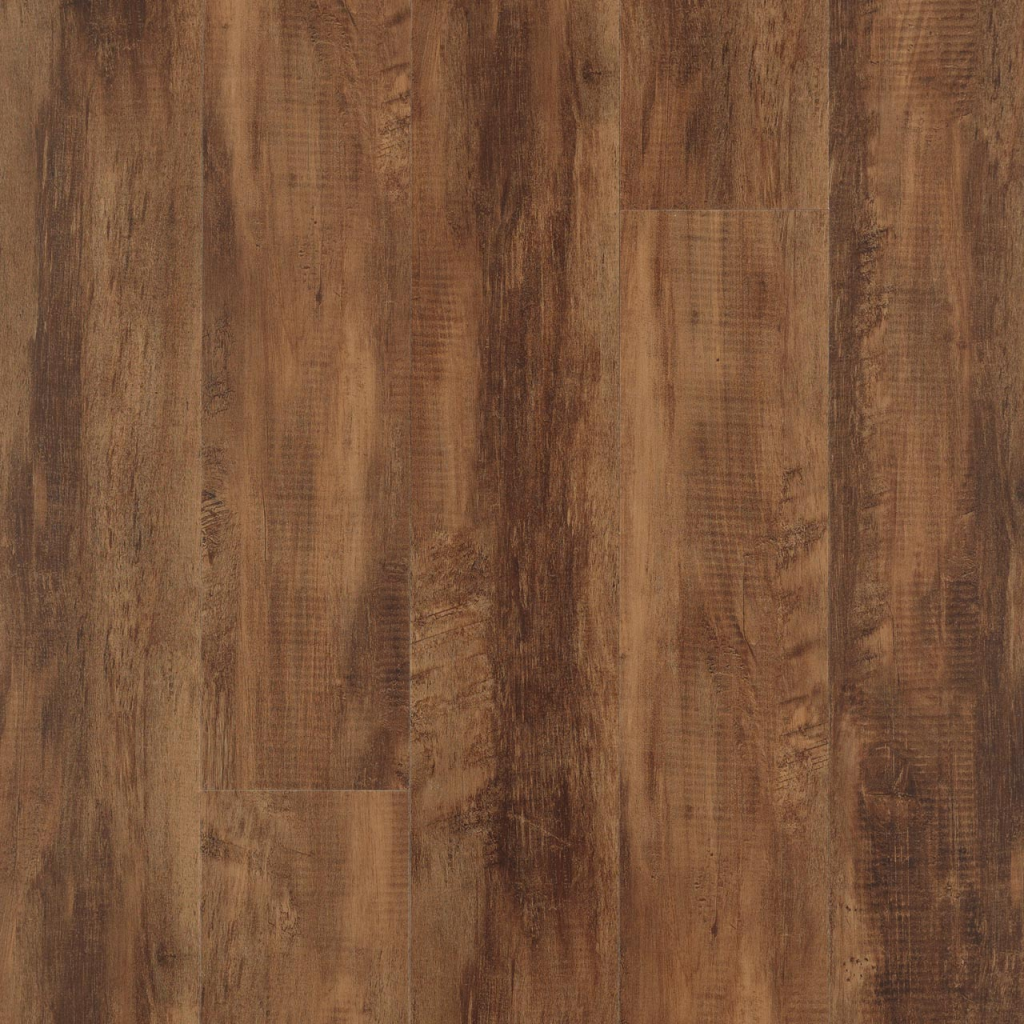 Luxury Vinyl Shortage Doesn't Apply to Florz!
Here is a revisit from our post a couple of weeks back. It explains some of the reasons for the shortage of imported Luxury Vinyl Flooring.
Luxury Vinyl Held Up In US Customs
Below is an excerpt from Flooring Covering News, which explains the luxury vinyl shortage:
The LVT category is facing a new crisis, this one emanating from the Uyghur Forced Labor Protection Act (UFLPA), which was passed into law by the U.S. government in 2022. UFLPA prohibits the importation of all goods that are produced in or contain any content from the Uyghur region in China—an area believed to house forced labor operations and is a major supplier of PVC and raw materials to China and the greater Asian region.
To enforce UFLPA, U.S. Customs and Border Patrol (CBP) has begun detaining all imported LVT that could potentially contain materials subject to UFLPA restrictions and is only releasing held shipments after clear and convincing evidence has been produced and confirmed that there is no violation of UFLPA.
Some flooring observers expect the UFLPA detentions to last for at least 30-60 days, perhaps longer. The hope is that once material is released it can be delivered quickly since product is sitting at East Coast ports in Customs. "The ironic part is that most of the larger LVT players have all the necessary documentation showing full chain of custody meeting the requirements, but apparently the issue is lack of readiness by U.S. Customs. It's great that our government is addressing the forced labor issue; however, in passing the new law they once again failed to anticipate the unintended consequences of not being ready to administer it.
Special Financing Available
At Florz Flooring in Logan Township, NJ, we always offer special financing to qualified buyers! You can click on the Synchrony link below and get pre-approved for special financing before you visit our showroom! That way, your budget will be set and you will know exactly which products you can afford!
Visit Our Showroom
We would love to see you at our Showroom! You can check out the latest products available from the top brands on the market. And for the largest selection of made in USA flooring! In addition, when it comes time for installation, we use OUR installers. They are experienced, insured and treat your home with the respect it deserves.  Our sales Representatives walk you through the entire process and ensure your desires are heard and your needs are met!
We look forward to meeting you!