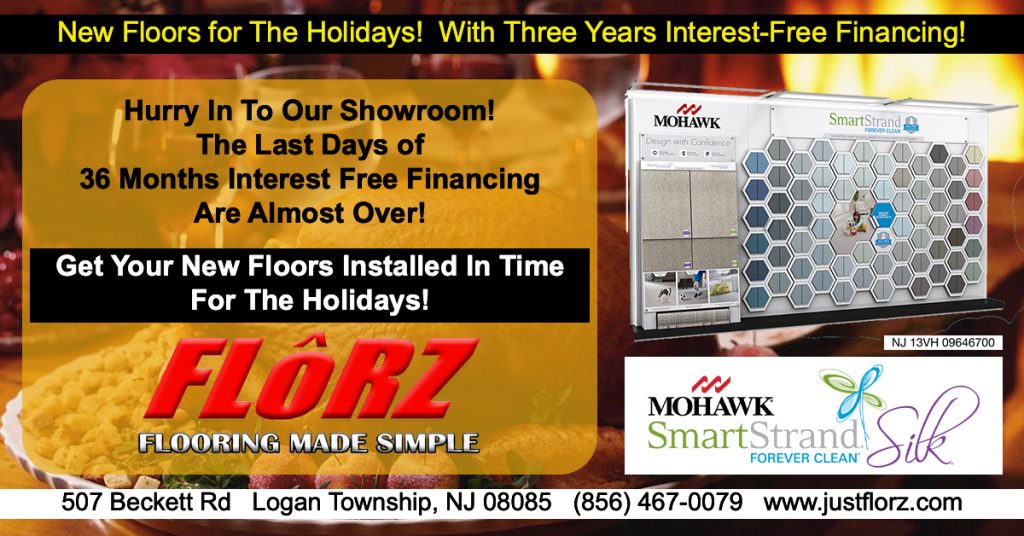 Our Pre Holiday Flooring Event Is On!
Take advantage of our Pre Holiday Flooring Event by visiting our Showroom Today! At Florz Flooring in Logan Township, NJ, we have great deals going on! We have sale pricing on many items throughout the showroom. In addition, we have a huge stock of Made in USA flooring in-stock and ready for immediate delivery. Furthermore, we are offering 36 months interest-free financing to qualified buyers. Simply click the Synchrony button below to pre-qualify for your flooring. This will help you set your budget and save time in the showroom!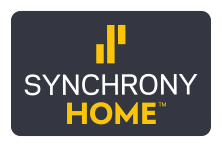 SmartStrand Carpeting
SmartStrand is the highest-performing carpet on the market. Resistant to crushing and matting and made with built-in protection, SmartStrand pairs extraordinary cleanability with exceptional durability for a carpet that's made to withstand your family's busy lifestyle with kids and pets. And, because SmartStrand carpet fiber is OEKO-TEX certified free from harmful substances and made in part from annual renewable planet-based ingredients, you can feel good knowing that SmartStrand is safe and healthy for your family and the environment.
Luxury Vinyl Flooring
Luxury Vinyl is made with protective layers that protect it from scuffs, scratches and stains. The best type of vinyl for high-traffic areas is luxury vinyl flooring, which comes in planks and tiles. These higher-end options are exceptionally durable and resilient. Luxury vinyl flooring comes with other benefits, as well. It's easy to clean, it's waterproof and it's an affordable flooring option compared to other flooring types, such as hardwood or tile.
Luxury vinyl flooring comes in a variety of style options that imitate other flooring types. Vinyl planks typically are made to look like wood or laminate flooring. Vinyl tiles are made to resemble the look of tile flooring, including slate and stone tiles in addition to porcelain and ceramic tiles.
So Hurry in and visit our showroom for our Pre Holiday Flooring Event, offering sale pricing AND 36 months INTEREST-FREE Financing!
Visit Our Showroom
We would love to see you at our Showroom! You can check out the latest products available from the top brands on the market. And for the largest selection of made in USA flooring! In addition, when it comes time for installation, we use OUR installers. They are experienced, insured and treat your home with the respect it deserves. Our sales Representatives walk you through the entire process and ensure your desires are heard and your needs are met!
We look forward to meeting you!