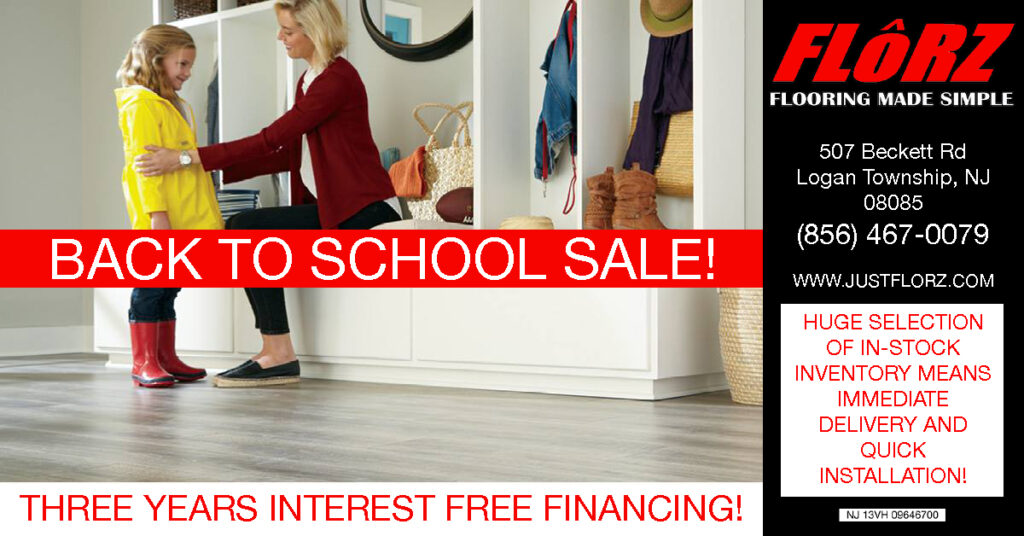 Back to School Flooring Sale
Florz Flooring's Annual Back to School Flooring Sale is On! The kids have been home wrecking your floors for a year and a half! It's time to reclaim your home! Furthermore, it's time to reclaim your floors! Get that mudroom you have always wanted! Add flooring, which is beautiful and durable! Luxury Vinyl is the perfect application for this!
When it's time for the kids to relax and study, plush carpet is ideal. And with our stain resistant fibers, the beauty will last for years! Speaking of years, you can get your new flooring with THREE YEARS Interest Free Financing! This means you can afford to do more for less!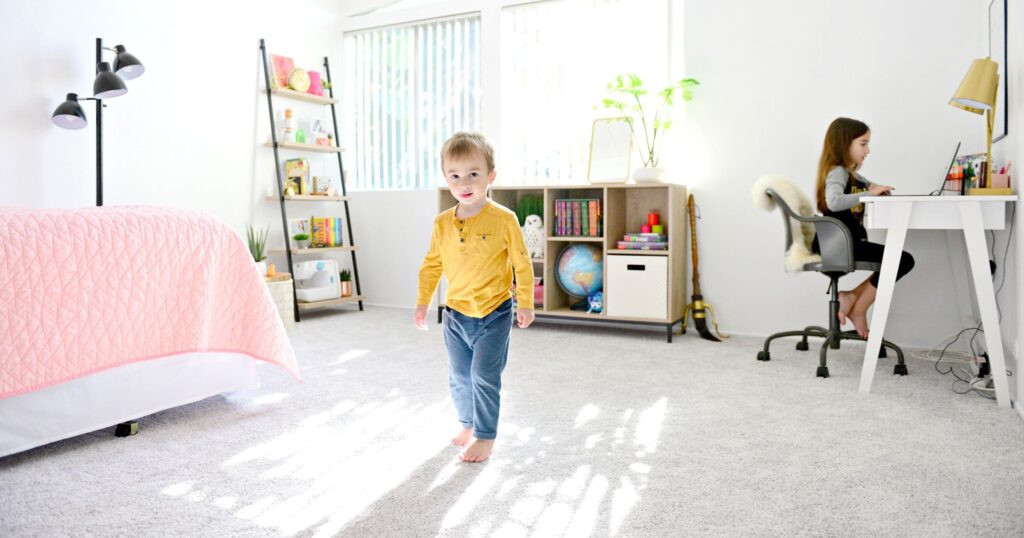 In Stock Inventory!
Immediate Delivery
Our huge in stock inventory ensures immediate delivery to your home or business. We are at the forefront of style trends. And we make sure we NEVER compromise on quality. So you are getting the best flooring in the latest styles for amazing prices!
Quick Installation
Our Crews are always working. We maintain a full staff of our own installers all through the pandemic. The problem with many home improvement projects are delays in product delivery, high prices and severe installation delays. However, Florz Flooring offers quick installation. Just in time for Football season and the guests, which come with that. In addition, you will be prepared for the foot traffic associated with back to school season!
…and now for some business – Three Years Interest Free Financing!
Celebrate your freedom with "Freedom from Interest" when you are approved for financing. Click the link below to be pre-approved.
When it comes time for installation, we use OUR installers, who are experienced, insured and treat your home with the respect it deserves. Our sales Representatives will walk you through the entire process and ensure your desires are heard and your needs are met!
We look forward to meeting you!