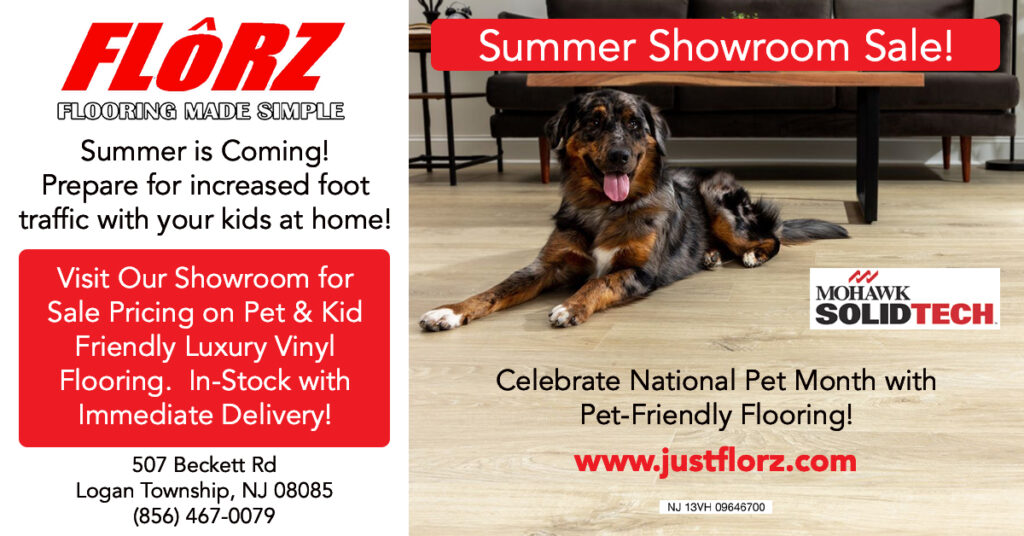 Our Summer Flooring Showroom Sale is On!
Welcome to Florz Flooring's Summer Flooring Showroom Sale! And it begins during National Pet Month! And how appropriate that we have Mohawk SolidTech's Pet Friendly Flooring on sale! SolidTech Luxury Vinyl Flooring is beautiful and durable. At Florz Flooring in Logan Township, NJ, we have Solid Tech Flooring on sale! In addition, the most popular styles and finishes are in-stock and ready for immediate delivery! And finally, we are offering three years interest-free financing to qualified buyers!
SolidTech Luxury Vinyl Flooring
100% WATERPROOF
Optimal for wet areas, such as basements and bathrooms. Waterproof to withstand spills and pet accidents.
NO GAP GUARANTEE
Core construction prevents cupping and gapping due to moisture or temperature changes.
EASY TO CLEAN
Mohawk® EasyClean technology has enhanced stain and soil protection, ensuring easy cleanup for everyday accidents.
ALL PET PLUS
Covers all pets, all accidents, all the time, plus scratch protection.
Three Years Interest Free Financing
Florz Flooring is offering Three Years interest Free Financing in addition to our sale pricing! And to make your time in our showroom more efficient, you can click the link below to pre-qualify for your financing! Just click to link below for financing approval.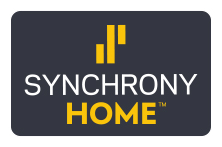 The Best Installers!
If your really want to Love Your Floors, Please visit Florz during our Spring In-Stock Inventory Sale! When it comes time for installation, we use OUR installers, who are experienced, insured and treat your home with the respect it deserves. Our sales Representatives will walk you through the entire process and ensure your desires are heard and your needs are met! And don't sweat the April Showers! SolidTech Luxury Vinyl is totally waterproof flooring!
We look forward to meeting you!