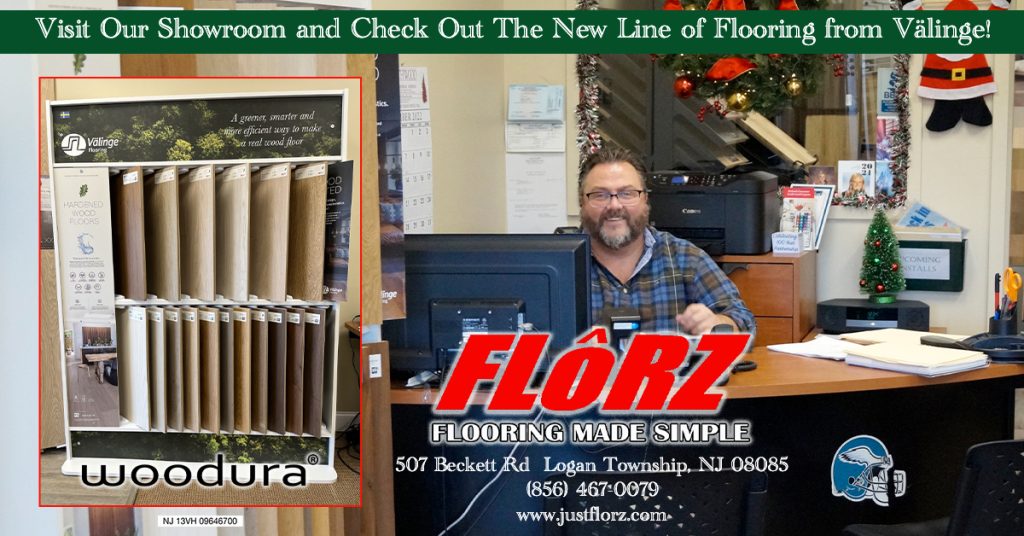 Real Wood…Really Waterproof Flooring!
Real Wood but Stronger makes for beautiful Waterproof Flooring! The Woodura® surface technology is based on fusing a thin sheet of wood onto a wood fiber core through a powder mix layer. The result is a real wood surface, but stronger. As the powder mix perfectly fills up the natural openings of the wood, it reinforces the strength, enhances the wood appearance and eliminates the need for putty operations.
Cured Wood flooring
Cured Wood flooring featuring Woodura surface technology is a high-tech product that can be used in areas subject to intense wear, for example kitchens, hallways and other commercial areas. Moreover, the floors are so tough that there is no need for sanding.
The Woodura surface is fused on to a high-end HDF board with low swelling. The wood is subsequently brushed and oiled to maintain the natural touch and appearance of wood. Further effects can be added trough staining.
Product build-up
Hardwax oil or UV lacquer
Natural oak or ash wood covering
Wood-based powder layer
Compositek™
Wood-based powder layer
Wood veneer backing layer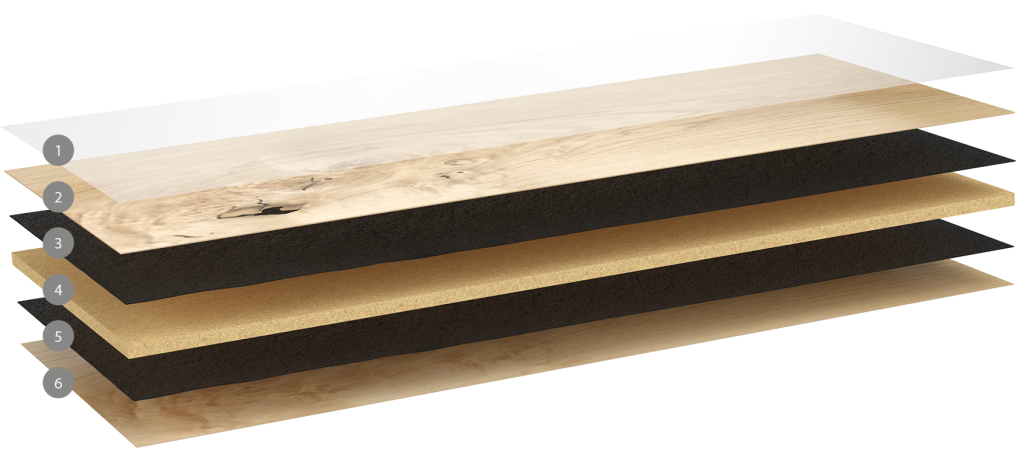 Features & benefits
Reinforced wood surface
Resistant to dents and wear marks
Sustainable alternative to traditional wood
Visit Our Showroom
We would love to see you at our Showroom! You can check out the latest products from Välinge! And when it comes time for installation, we use OUR installers, who are experienced, insured and treat your home with the respect it deserves. Our sales Representatives will walk you through the entire process and ensure your desires are heard and your needs are met!
We look forward to meeting you!