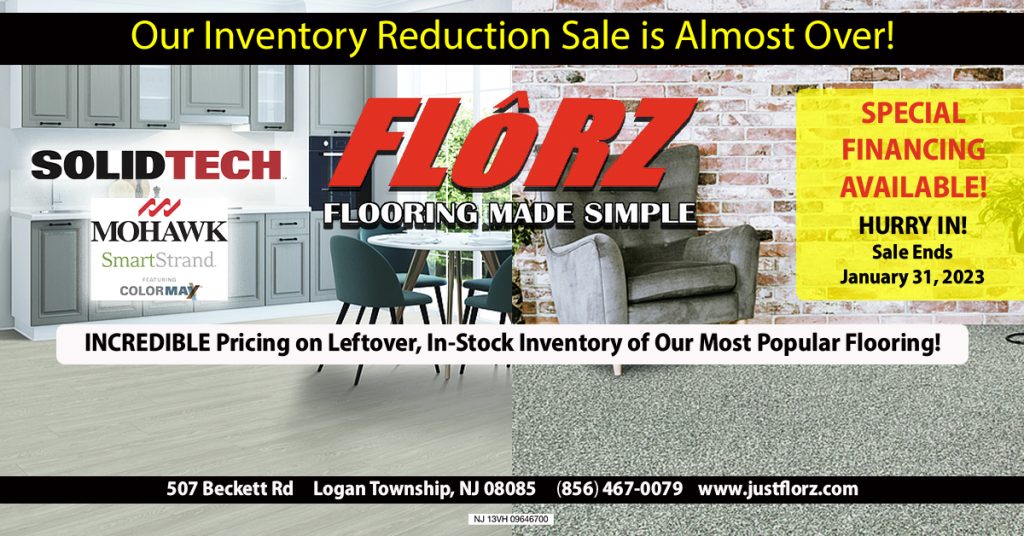 Inventory Reduction Flooring Clearance
Our Inventory Reduction Flooring Clearance Sale is almost over! The Sale ends on January 31st! At Florz, we buy huge amounts of inventory of our most popular flooring to keep your prices down. Also, we offer quick turnaround time for installation. Speaking of installation, our In-House Crews are the best. We don't sub out our installation to freelance contractors. Using our own crews ensures THE BEST quality installation you can get. Couple our craftsmanship with the highest quality products and you are ensured flooring, which will last! Also, we have special financing in place to help you with your purchase. Click the Synchrony link below to see if you pre-qualify for special financing.
Sale Items
Here are some of our most popular items for sale during our Flooring Clearance Sale: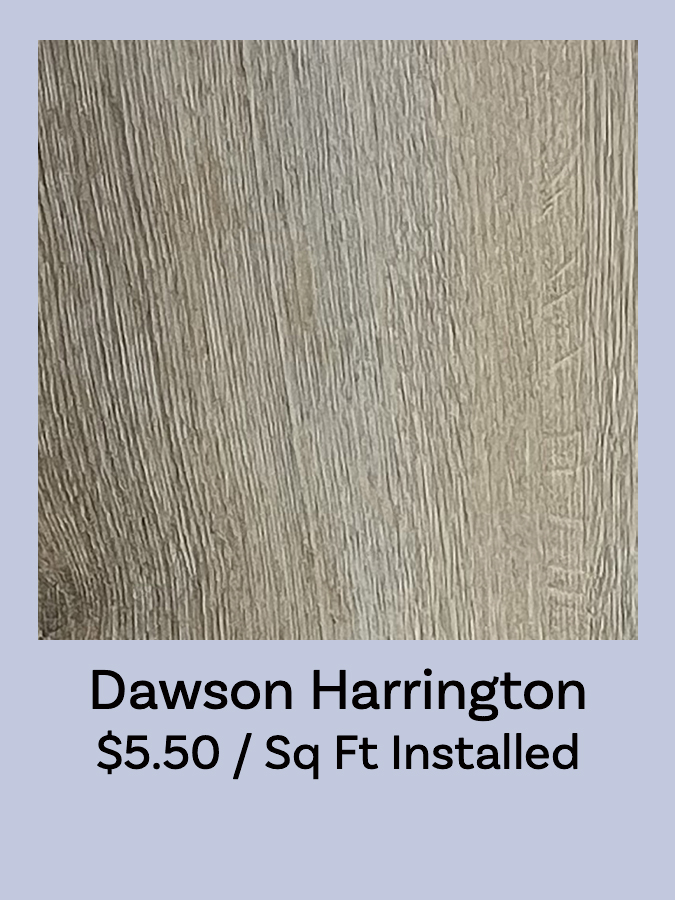 Additional Specials Available
Additionally, we have a great selection of other Carpeting on sale for as low as $2.25 / Sq Ft Installed with 8lb padding! You must stop by for our Inventory Blowout Sale! And we have special financing available! Click the link below to see if your pre-qualify for financing!
Visit Our Showroom
We would love to see you at our Showroom during our Flooring Clearance Sale! You can check out the latest products! And when it comes time for installation, we use OUR installers, who are experienced, insured and treat your home with the respect it deserves.  Our sales Representatives will walk you through the entire process and ensure your desires are heard and your needs are met!
We look forward to meeting you!