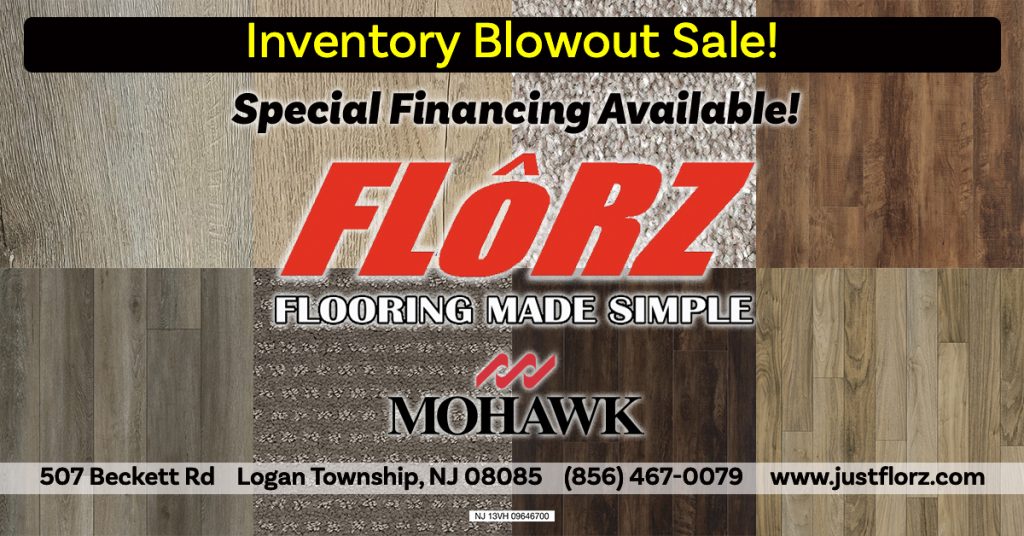 2022 Leftover Inventory Blowout Sale
Take Advantage of Our Inventory Blowout Sale! When some flooring companies have an inventory reduction sale, it's all the styles nobody wants. Instead, Florz Flooring has an incredible inventory of our most popular styles! Furthermore, we have a huge selection! At Florz Flooring in Logan Township, NJ, we are always aware of what styles and colors are most popular. So instead of sale pricing on lime green shag, we have premium carpeting on sale from Mohawk SmartStrand! Forget the pink laminate, we have SolidTech's Luxury Vinyl! We bought the most popular styles and colors in bulk to ensure inventory on hand, quick delivery and the best pricing available.
With special financing available, there is no better time to get new flooring for your home or business! Increase your home's value while improving its looks, feel and functionality. Some of the most popular applications are Luxury Vinyl in high traffic areas such as Mud Rooms, Foyers, Bathrooms, Dining Rooms, Kitchens and Bar Rooms. Additionally, Carpeting is popular on Stairs, in Hallways and Bedrooms.
Whichever application you choose, we have the perfect solution for your needs!
Sale Items
Here are some of our most popular items for sale during our Inventory Blowout Sale:
Mohawk SolidTech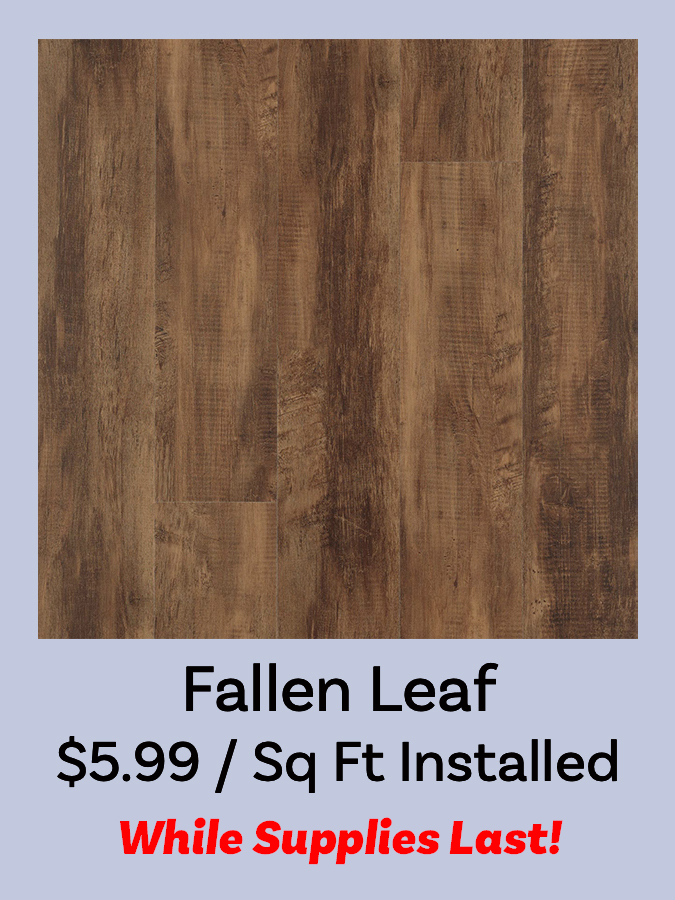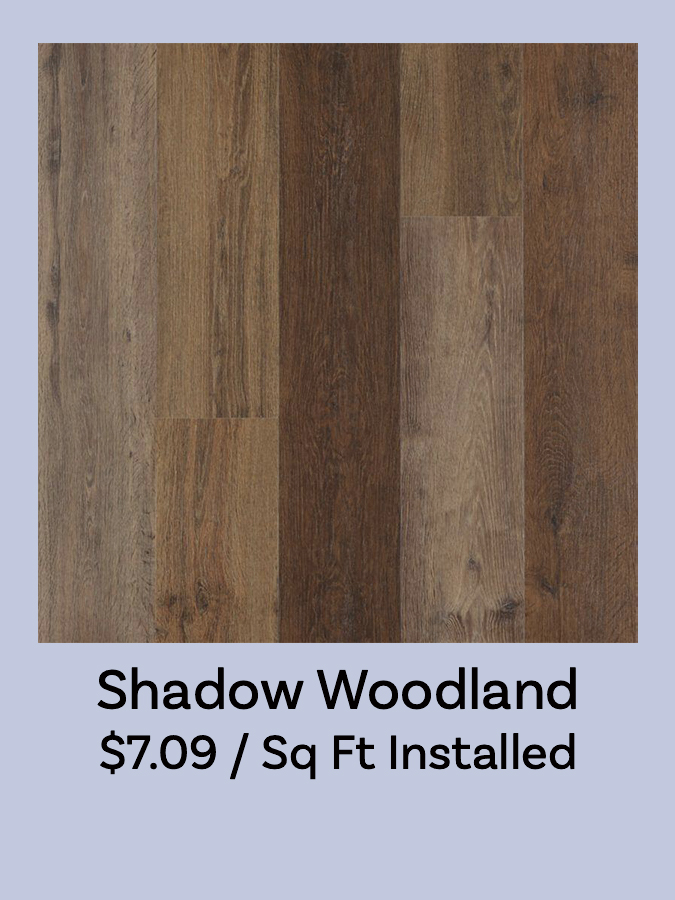 Dawson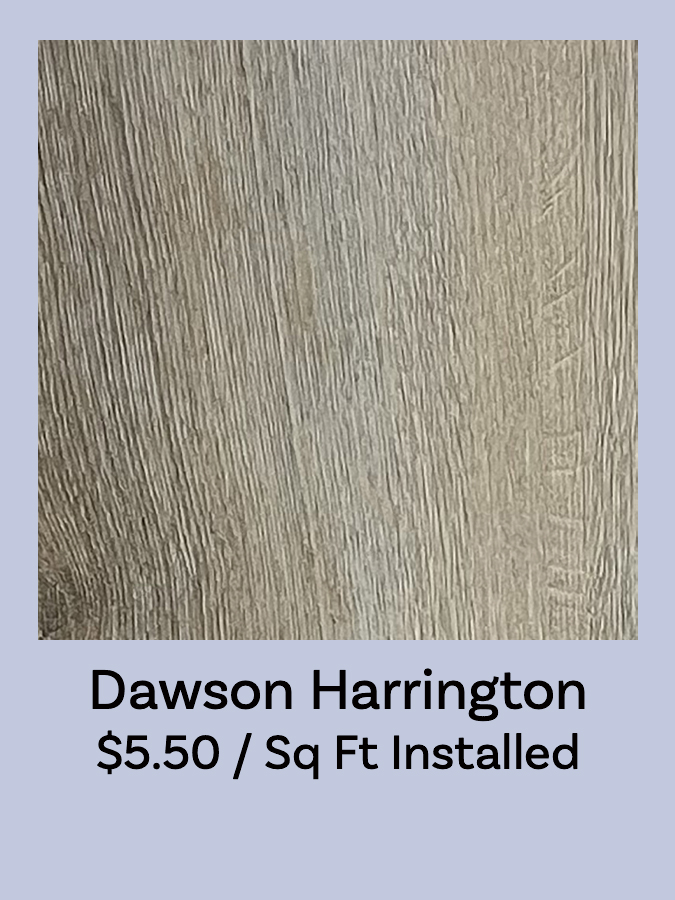 SmartStrand Carpet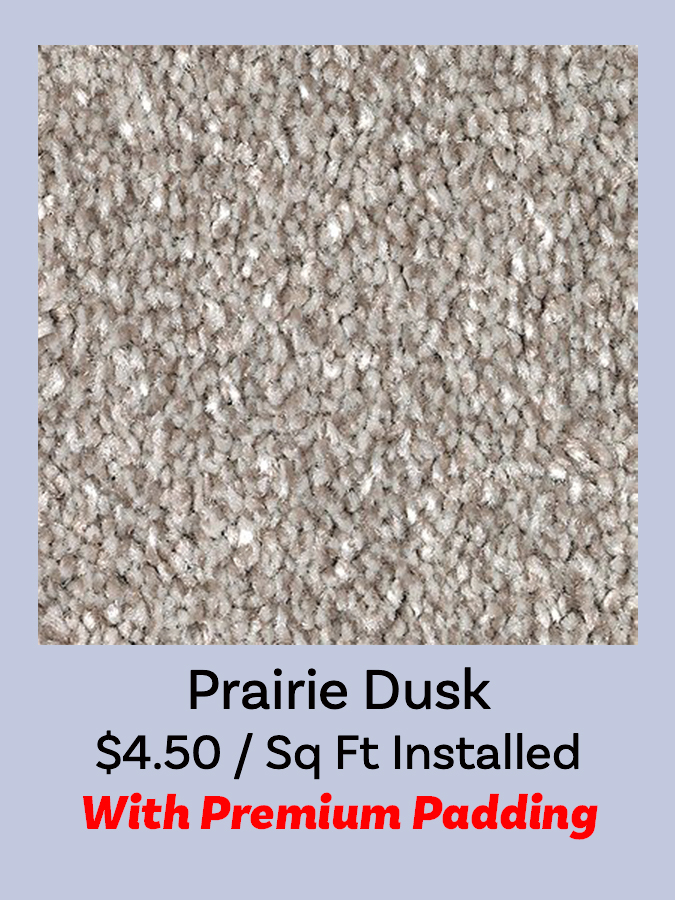 Additional Specials Available
Additionally, we have a great selection of other Carpeting on sale for as low as $2.25 / Sq Ft Installed with 8lb padding! You must stop by for our Inventory Blowout Sale! And we have special financing available! Click the link below to see if your pre-qualify for financing!
Visit Our Showroom
We would love to see you at our Showroom during our Inventory Blowout Sale! You can check out the latest products! And when it comes time for installation, we use OUR installers, who are experienced, insured and treat your home with the respect it deserves. Our sales Representatives will walk you through the entire process and ensure your desires are heard and your needs are met!
We look forward to meeting you!