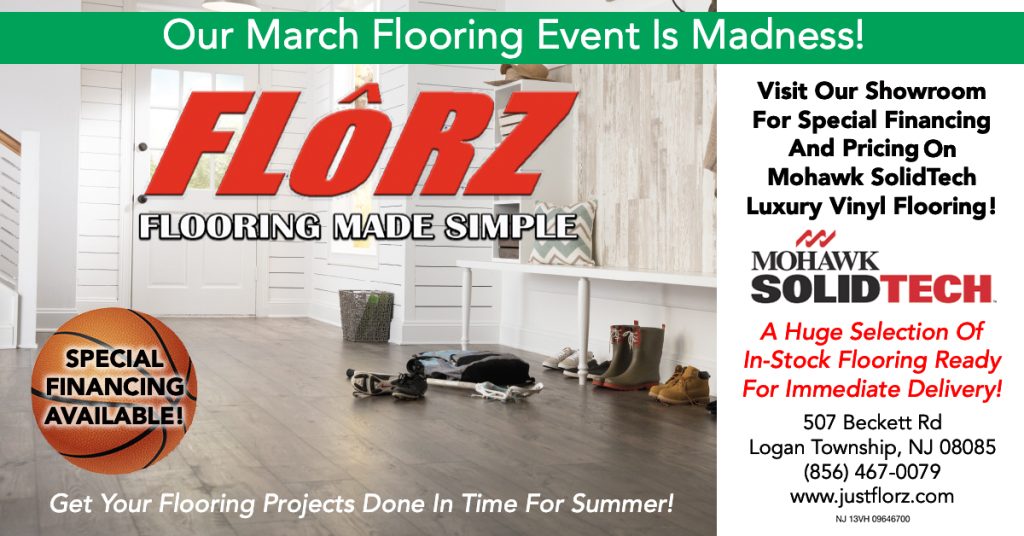 March in for Savings During Our March Flooring Event!
It's time to march in for savings! Our special financing on SolidTech Luxury Vinyl Flooring is utter madness! And now that Spring is upon us, we start thinking about Spring Cleaning and making home improvements. At Florz Flooring in Logan Township, NJ, we have all the most popular styles and colors in stock and ready for immediate delivery! In addition, we have special financing available to qualified buyers. To see if you qualify, please click on the Synchrony image below.
About Mohawk Solid Tech
Q. What are LVP and LVT?
A. LVP is the acronym for luxury vinyl planks, which refers to the long narrow shape of the vinyl flooring pieces. LVT stands for luxury vinyl tiles, which often mimic the look of natural stone flooring. Like LVP, LVT refers to the specific shape of the vinyl f looring. LVT comes in a variety of shapes and sizes but tends to replicate tile shapes.
Q. What is the difference between flexible and rigid?
A. Flexible Vinyl Planks are more pliable product that can be installed as floating or glue down. Rigid Core Vinyl Flooring is an engineered vinyl floor that has an enhanced rigid core construction for dimensional stability. A rigid core vinyl will be a solid plank that has less pliability, giving it a sturdy feel to install and under foot.
Q. What is the difference between glue down and click products?
A. Glue down products are installed using an adhesive. An adhesive is spread across the subfloor and then the product is glued directly to the subfloor. Click products are installed using a tongue and groove that locks planks together to form a tight and durable joint. These are installed as a f loating floor and adhering product to the substrate is not recommended.
Q. Is LVT Waterproof?
A. Yes! LVT can be installed in any room of the house. It is especially good in water prone rooms such as kitchens, bathrooms and laundry rooms.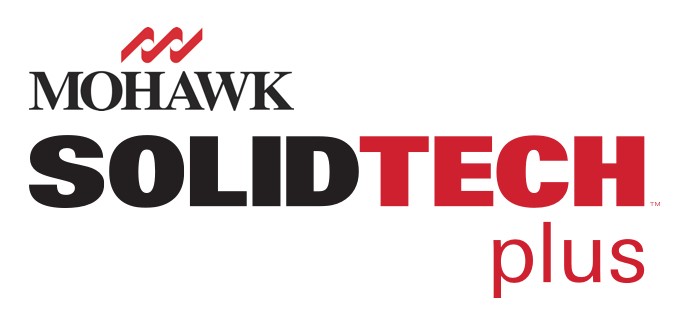 Visit Our Showroom
We would love to see you at our Showroom! You can check out the latest products! In addition, when it comes time for installation, we use OUR installers. They are experienced, insured and treat your home with the respect it deserves. Our sales Representatives walk you through the entire process and ensure your desires are heard and your needs are met!
We look forward to meeting you!